My Latest Works
About me
Hello, I'm Rahul, a teenage idiot of 18 years. I take it that you are bored at this moment, and that's okay. I will help you in that regard.
This blog will not only change your life but also give you a legitimate reason as to why you are an important human being. Don't get me wrong, I hate the whole "positivity" thing. Instead, I advocate for kindness and understanding.
Enjoy.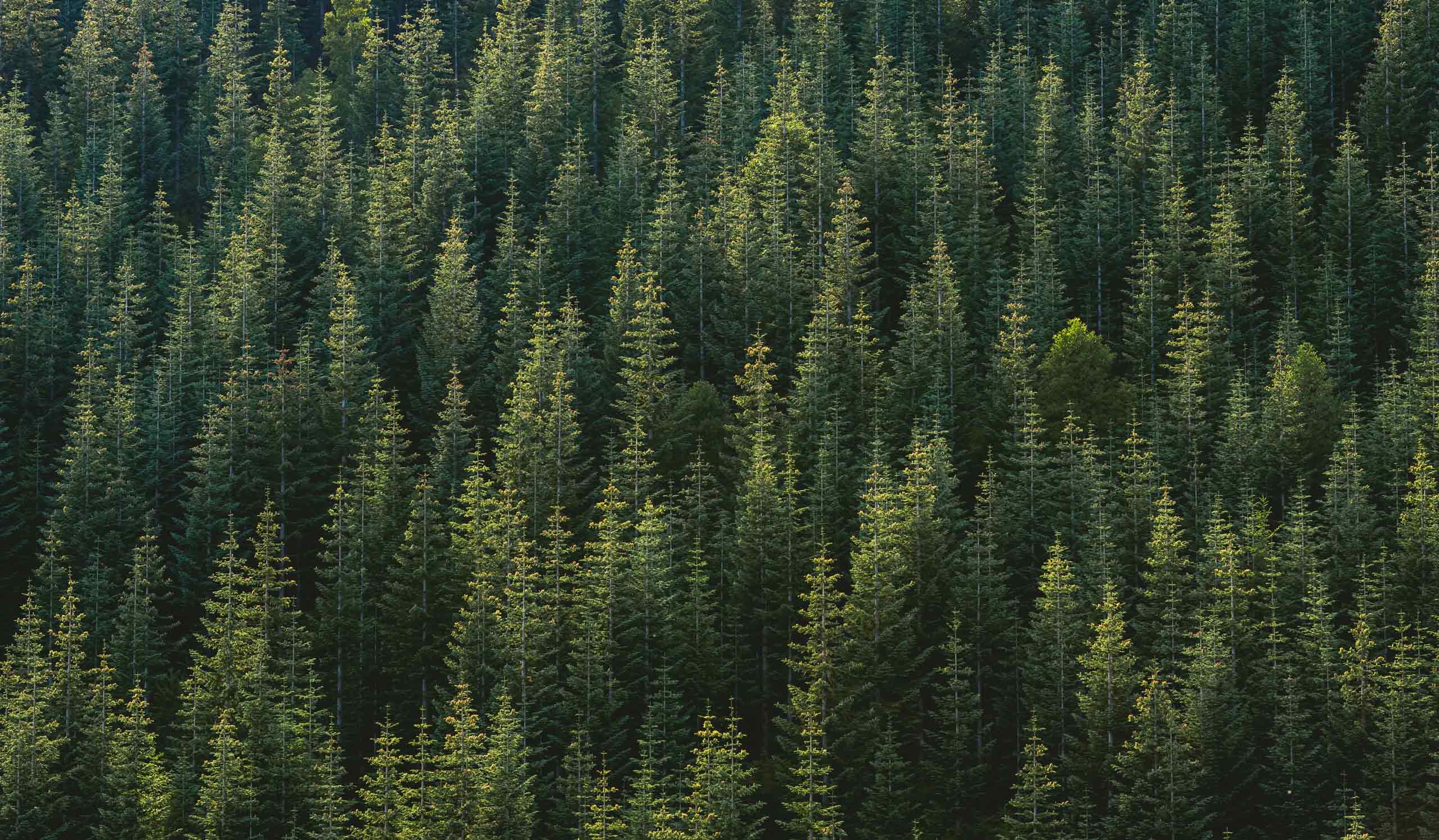 Writing.
(Or anything, in that regard.)
Writing, according to me, is complex at its core and requires a vast expanse of vocabulary to get started with. For this, one would have to spend years of their life conforming to textbooks and literary works in hopes of trying to become a writer. But that's what we do throughout our lives, in English class!
The building blocks required to kickstart a wonderful writing journey are at our fingertips, yet we cannot get ourselves to write that beautiful piece of work of our dreams. It's a sad thing really, and technology is partly to blame.
The inevitable writer's block, a barre in our endeavors, is actually necessary for the path to becoming a good writer. I believe that it requires consistency and dedication. Once that's dealt with, you can move forward with your visions, which you will accomplish.
---